With our CHARITY SEAT, someone you don't know and that can't afford a ticket will be able to enjoy a film because of you
5€. That's all you need to pay, so someone like you can have that feeling when the lights of the screening room go off.
Donations work like this





I want to donate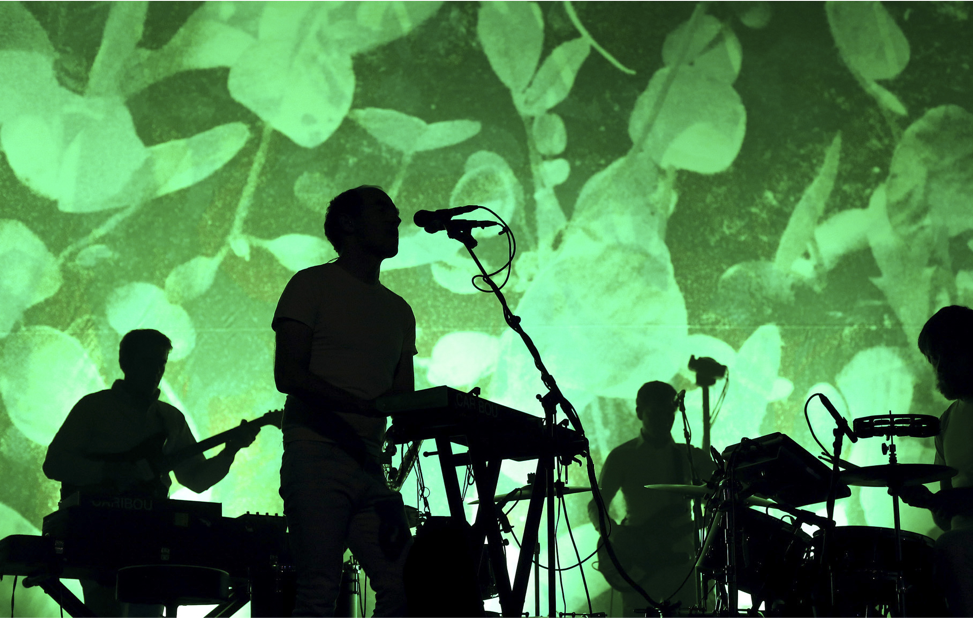 Rent a screening room
Concerts | Conferences | Presentations | Wedding proposals | Poetry contest | Birthdays | Events
Specifications and tariffs

EDUCATION
"The only hope for the future is a child reading, watching, discussing, knowing, traveling, that is knowledgeable'.
Education takes by the hand both children and adults and start with us what will be, the most important, or the most memorable trip of our life: that which begins and ends on a movie screen.
The educational committee gets us to think, to question and to discover. It teaches us to think and prepares us to acquire what will be one of our greatest assets: film education.
CINEMA FOR SCHOOLS:
matinees for schools and groups, movies on demand and special events.
If you are interested, please write to educa@cineciutat.org.
CINEMA FOR KIDS AND FAMILIES:
CineciutatNins. Weekly showing on Saturday afternoon combined with regular cinema listings.
WORKSHOPS:
For both children and adults with cinema as the main axis.
If you have a workshop in which you believe we could work together, contact educa@cineciutat.org.
School screenings:
Morning screenings for schools and groups, on demand screenings and special events. 
If you are interested, we are interested. Please contact us at educa@cineciutat.org.
CineCiutat Nins:
Because of this flagship initiative of CineCiutat, one Saturday per month we have a screening packed with kids and families eager to watch a family show.
Download dossier
Workshops
Both for kids and adults, with cinema at its core.
If you have a workshop you think we might collaborate with, please contact us at educa@cineciutat.org.

Classics
Re- MEM- ber
Blai Bonet wrote that remembering means bringing things closer to the  heart. Cinefilms brings us movies, directors, phrases, moments and  feelings that we had, maybe not forgotten but which are dormant, waiting  for someone to wake them up from their the sweet lethargy.
Cinefilms is the muscle that exercises memory and nostalgia.
To enter its world is like diving into the yellowed, lived and scuffed  pages from an old book in that precious time when you inhale sharply  from the heart and throat. They smell like memories and better times,  classics and film history.
They say it is best not to try to go back the place where you were  happy once but Cinefilms -and we together with them- defy the laws of  time and immerse ourselves in golden ages.
This commission settles scores with the history of film and recovers the CINEMA at its best.
Tuesday Essentials: every Tuesday
Next screenings